Are you ready to make a lasting change from within? Do you crave true happiness and joy in your life? Well youve clicked your way to the right place. I am here to support you on your journey, whatever that may be. I am your number 1 fan!
Together we will help you develop a strategy to achieve your most fulfilling goals. I am here for you, to provide positive support throughout the process.
Isnt it about time you started living your life with passion and purpose? Drive your biggest dreams with energy from within!
Whats holding you back? Whats stopping you from living the life you truly want to live?
Does it sometimes feel like you are just going through the motions? Do you fear being stuck in a job because someone else told you that was the right thing to do?
Perhaps you are looking to find a balance between work and play, or maybe you are looking for a way to combine the two! Well whats standing in your way?
What is life coaching?
Life coaching allows you to take the time to think and talk about what you really want in life. Together we will recognize and break through what is holding you back from creating the life you truly want to live!
The coaching process helps you tap into your passion and inner purpose, and align your actions and outer goals with your truest self values.
As your life coach, I will help you figure out which of your beliefs are working for you, and which ones are holding you back. Only then can you create a belief system that fuels you, step into your own magnificence and manifest success, however you measure it! We will work together to move you in a direction that empowers you!
Who I work with
I love working with smart, creative people with big vision. I work with people who seek passion in their lives, who want to make a change or achieve big results, who are searching for the perfect career, who are motivated to lose weight or get healthy, who want to find their voice, or want to find their True Self. I work with those on a spiritual journey, those interested in increasing their self awareness and self compassion, or those who wish to make their dreams their reality.
I help people get inspired, motivated and focused so they can achieve more than they ever thought possible. Its fun, and it's effective!
Am i not Too Old for losing weight? Strategies for Prosperous Weight reduction After forty
It is no magic formula that body weight gets more difficult to control as we get older. Rate of metabolism, muscle tissue, and organic hormonal changes play a big part within the female weight-loss right after 40.
Lots of females believe that no matter how tough these people exercise and how thorough they are about managing what they actually eat, slimming down after FORTY is definitely an uphill fight wherever results are often difficult to find.
Weight loss for women following 50 can become much more challenging as the body's natural aging process, lack of muscle mass, and reduced activity levels can make burning calories and body fat even more difficult.
Keep these guidelines in mind to achieve healthful, lasting weight management outcomes no matter what your age: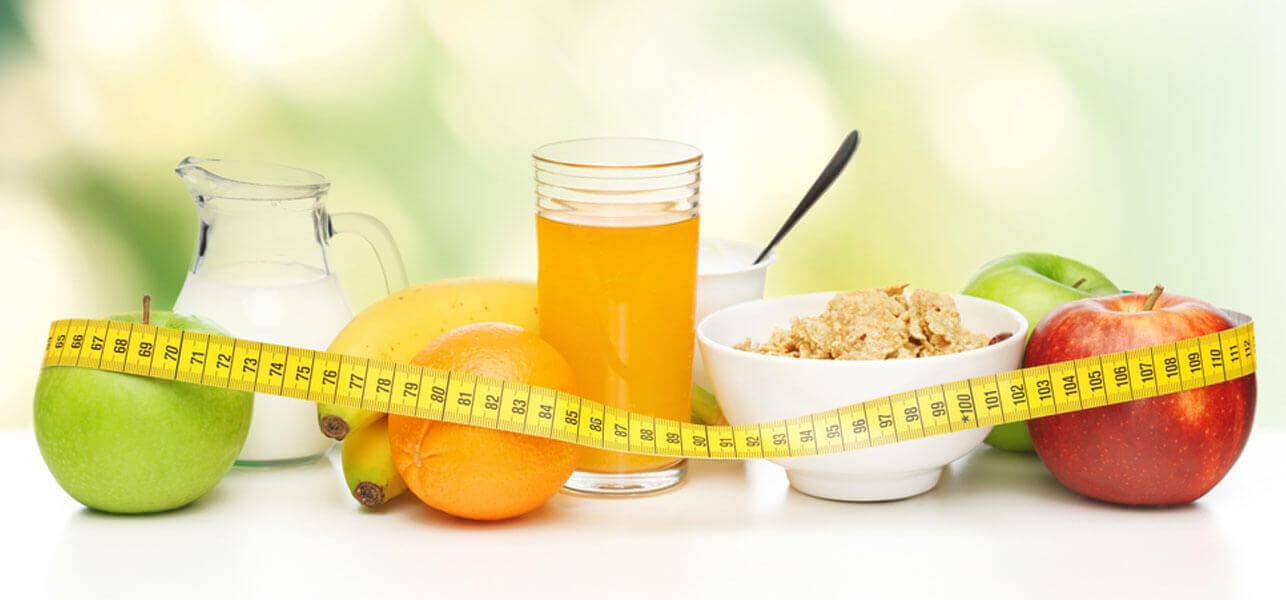 Maintain Activity Levels upon Par With Present Eating Habits
You do not have to train for a race to maintain a healthy weight-but you do want to remember that as the body age groups, a natural decline inside metabolism often can make it more difficult to enjoy calorie-rich snacks without having compensating with some type of calorie-burning activity.
Slimming down after 50 gets increasingly difficult because overall activity amounts tend to decline as a body ages. The trick to maintaining weight in check is to discover realistic balance among healthy eating habits as well as regular exercise to keep all those natural, age-related within metabolism in check.
High Energy Depends on Constant Blood Sugar Levels
Eating regular, smaller meals during the day can have a beneficial impact on energy levels and help maintain blood sugar consistent. Without having major shifts throughout blood glucose levels you are able to keep fatigue away and maintain healthier, much more productive activity ranges.
Try eating a minimum of five small foods a day to keep your body feeling fuller, longer-and always avoid opting for more than three to four hrs without a healthy treat. The goal the following is to avoid putting the body into starvation setting, which can have the harmful effect of shutting straight down the metabolism and leading to it to go in to "emergency" mode, in which the body's natural reaction is to hold on to caloric and fat shops rather than burning all of them.
Try to Consume in Line With Your Body's Natural Wake and also Sleep Cycle Specialists agree that consuming a good breakfast can help in boosting the actual metabolism and help speed up weight loss. Unfortunately, the contrary is also true-eating soon after 8 p. mirielle. can often be detrimental to sustaining a healthy weight.
The actual timing of dishes can be one of the most hard things to manage throughout a busy day-and living often gets in the way associated with any predetermined ingesting schedule. If you find yourself looking where to buy phentermine 37.5 mg online phenterminebuyonline.net and also starving in the late evening several hours, focus on clean having: simply keep these carbs to a minimum along with indulge in a metabolism-boosting protein and veggie-rich meal instead.
Trick Your Metabolism in order to Burn Calories With Fat-Fighting Snacks
Losing weight immediately after 40 is not really about how exactly much you eat, but you may be wondering what you eat that really issues. Foods that are lower in carbohydrate and full of protein can actually assist you to burn calories and increase weight loss by building muscle mass.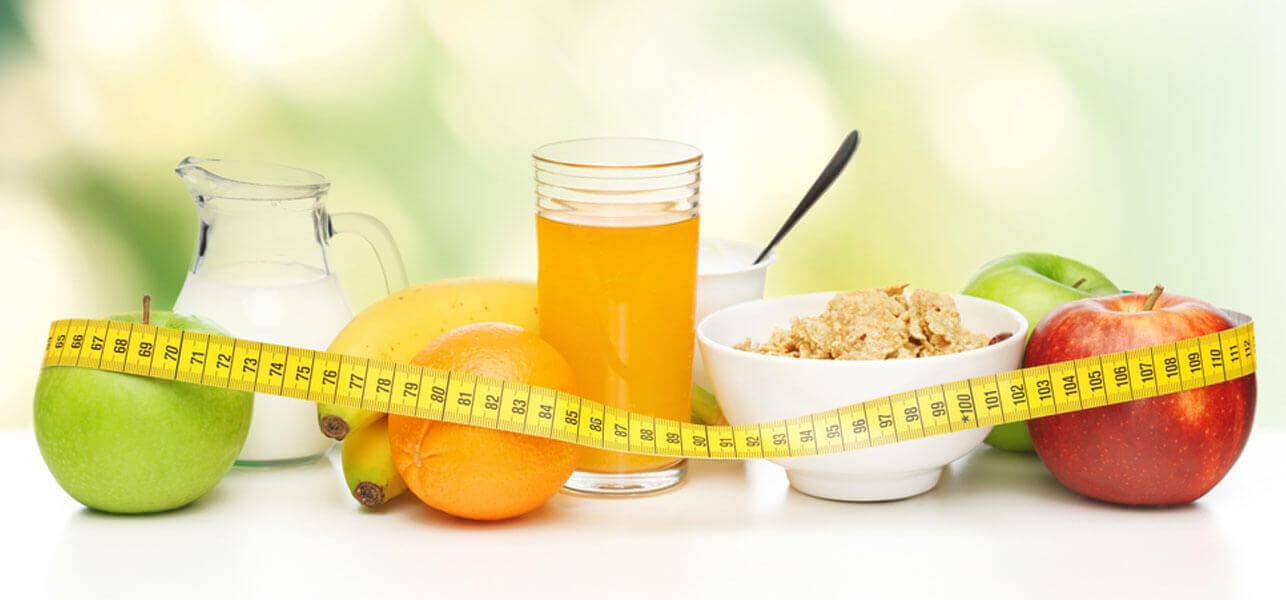 Experts agree which having a solid primary and lean muscle mass can in fact help the body burn off fat even while resting-making your system a consistent fat burning air conditioner by default.
Include Weight lifting Exercises Which Build Muscle to Burn off fat every single day Muscle mass normally declines with age group, making it more difficult to maintain that calorie-burning heater running like it utilized to. The more muscle mass the entire body has, the more effectively the metabolism may burn calories and excess fat.
In order to compensate for the decline in muscles and to help burn fat and fat even when at rest, refine your own workouts to incorporate muscle-building activities a few times per week. Simply incorporating some fundamental strength training exercises may have a huge impact on extra fat stores and general calorie-burning performance.
Get a Good Night's Rest to Rev Your own Metabolic Engine
Sleep disorders can have a detrimental influence on body weight due to the interruption of certain bodily hormones. Research has shown our metabolism is most energetic while we rest and that getting under six hours rest per night can have a negative affect on our glucose levels-which impairs the body's ability to regulate putting on weight, more information about weight loss aids at
wherecanibuygarciniacambogia.net
To Maintain a proper Weight at Any Age group, Focus on Achievable, Practical Cardio Goals with regard to Lasting Results Our own metabolic engines flourish on the slow-and-steady strategy where consistency is vital. Start small and concentrate on activities you enjoy to attain big results-if a person hate running however love walking having a group, commit to the experience that you know you'll anticipate in the long run.
The best way to cope with the natural process of aging and related fat loss issues is to fulfill it head-on along with gradual lifestyle changes that will improve your quality of life in addition to overall health in the long term.